First Time Ever New Secrets Revealed about the Yud!


Truly Mindblowing!
"If you really know me, you will know my Father as well."
John 14:7


As promised, when secrets are allowed to be revealed, as new wisdom is uncovered, we will bring this to you.


Join us as we uncover the Kabbalistic/Zohar secret hidden inside Jesus' quote.
What's inside
Available in days

days after you enroll

UNREDACTING THE YUD - Lecture and Open Q&A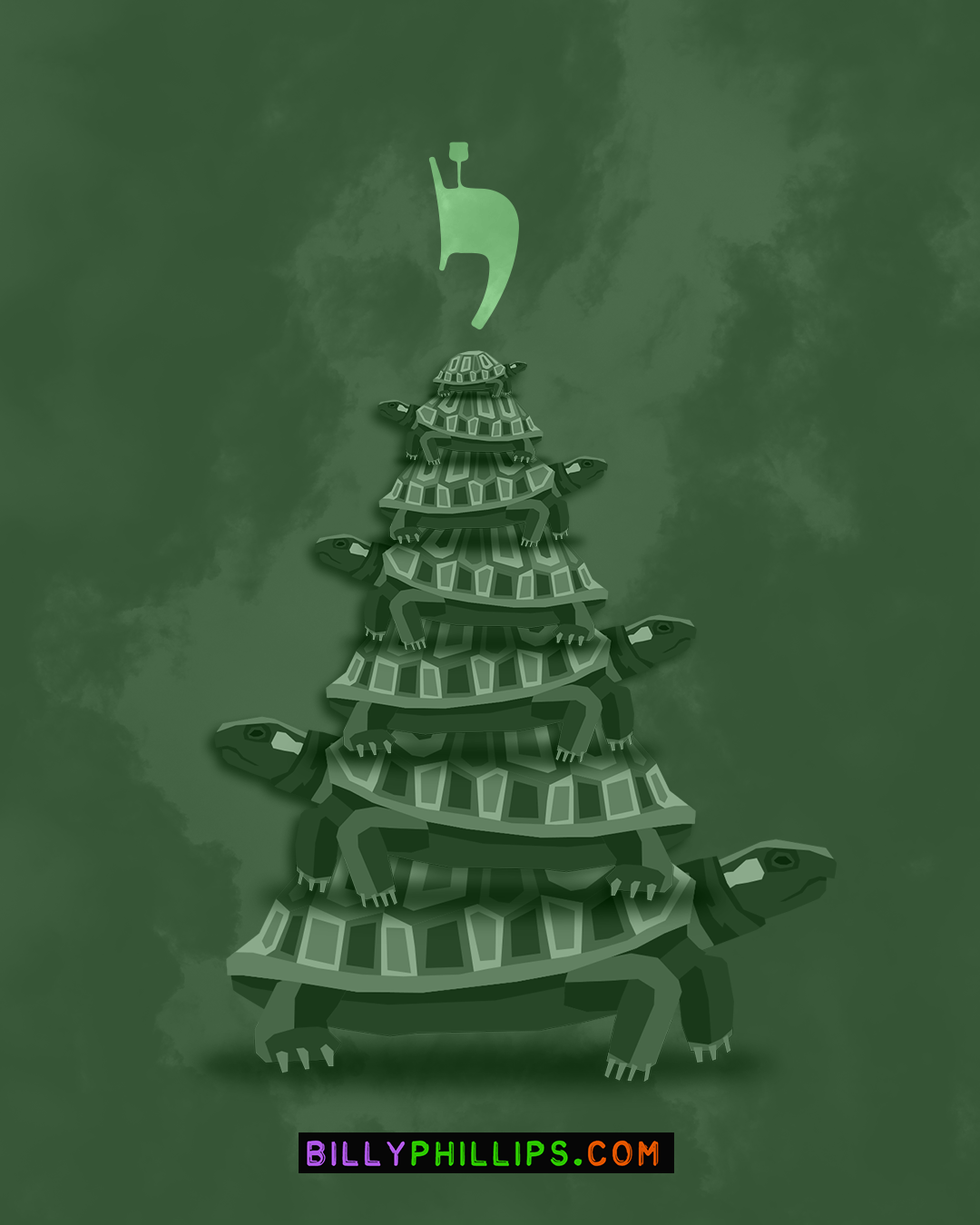 TURTLES ALL THE WAY DOWN
There is a famous expression that provides a stunning clue to the new powerful secret that was revealed in this lecture.


Google the phrase 
"Turtles all the way down."


That is your clue to a great secret never before revealed publicly in human history.
Sign up below to watch recording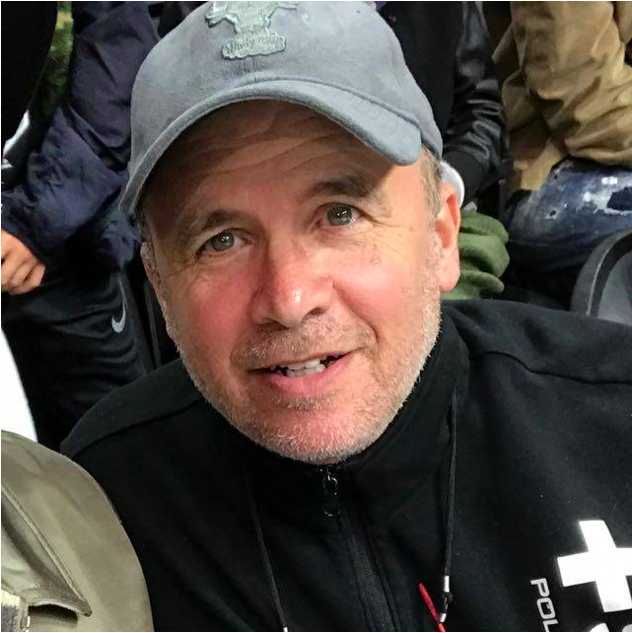 Billy Phillips is in the intellectual property licensing business. He is also an award-winning writer, producer, and creative director.
He has been instrumental in bridging the divide between science and spirituality. Billy has guest lectured at NASA on two occasions. These talks were given at the Kennedy Space Center at Cape Canaveral, and the Goddard Space Flight Center located just outside Washington, DC.
During his ongoing studies and research he has explored this topic with a wide range of luminaries physicists, scholars, and world leaders including Nobel Laureate and physicist Arno Penzias, Michio Kaku, US President Bill Clinton and other luminaries.
He is married to Marianne Phillips, has 4 adult children, David, Madison, Coby and Arielle and he lives in Southern California.