We are recruiting a ZOHAR TASK FORCE to reach out and start sending the email with the Zohar files and Kabbalistic Meditations to Hospitals, Nursing Homes, Churches, and other organizations to print the Zohar. 
I need true warriors of Light.
We will also have another TASK FORCE dedicated to just Christian Groups and Organziations etc. To send the Zohar files to priests, pastors, bishops, ministers around the world. (We have a special Zohar edition for Christians)
The role of of the soldiers on our Zohar Task Force is to track down hospitals, institutions etc., and email them Zohar and Kabbalistic Meditations. 
The more people we can get on board, the more Zohars and Kabbalistic Meditations we can get out there to speed up the end of Coronavirus.
If you want to volunteer and join our task force, watch the recording and start now!
Course Curriculum
Available in days

days after you enroll

Watch the Recording of Zoom Call with Billy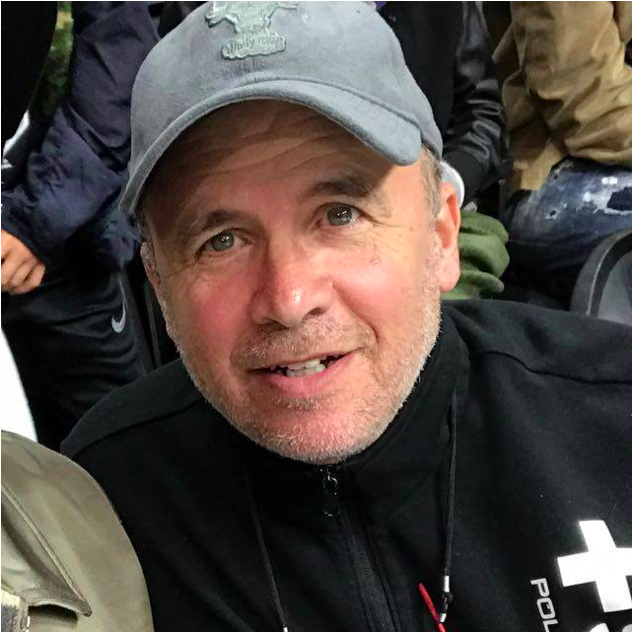 About Billy Phillips
Billy Phillips is in the intellectual property licensing business. He has been a student of kabbalistic wisdom for over 25 years. He has lectured at NASA's Kennedy Space Center and has engaged in formal discussions with a wide range of luminaries on science and spirituality including Nobel Prize winner Arno Penzias, physicists Michio Kaku, President Bill Clinton and others.