If you have courage, dedication, ideas, and a love of peace and prosperity, join this LIVE conference to explore how we can employ authentic weapons of Light to defeat the darkness engulfing our world!


The opposition against Trump had nothing to do with Trump. This is a full scale war against the Judeo-Christian values. Anti-religionists have turned their back on the idea of a genuine Creator because religion has remained stubbornly attached to the literal Bible, failing to answer the hard questions and simultaneously unleashing the Light Force energy that eradicates the chaos and darkness. When the world finally has answers and they can taste and experience the raw power of the Light, the consciousness of the people will change. The Zohar has those answers. We have the power switch to turn on the Light. If these words resonate with you, join us!


Our effort is the power switch that turns on the Light radiating from the 99% through the Zohar, into our world.
Please bring your ideas and your dedication to help us explore how this Zohar Task Force will launch Operation LightSpeed.
The Zoom conference call took place on Thursday February 11th, 2021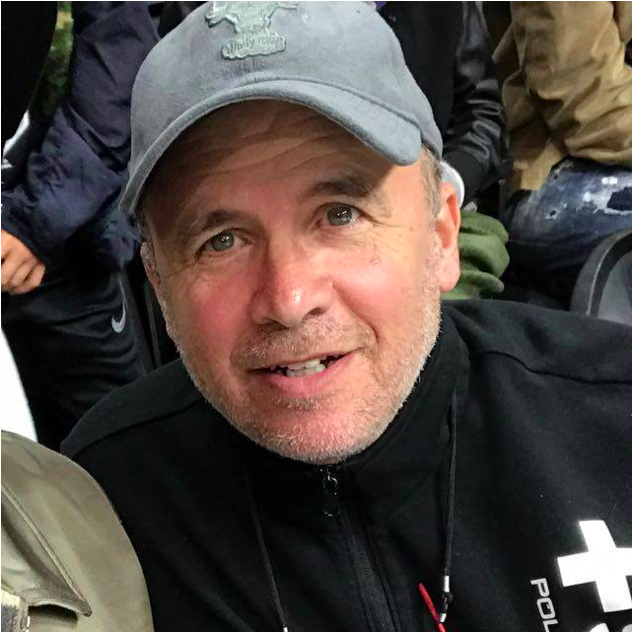 About Billy Phillips
Billy Phillips is in the intellectual property licensing business. He has been a student of kabbalistic wisdom for over 25 years. He has lectured at NASA's Kennedy Space Center and has engaged in formal discussions with a wide range of luminaries on science and spirituality including Nobel Prize winner Arno Penzias, physicists Michio Kaku, President Bill Clinton and others.