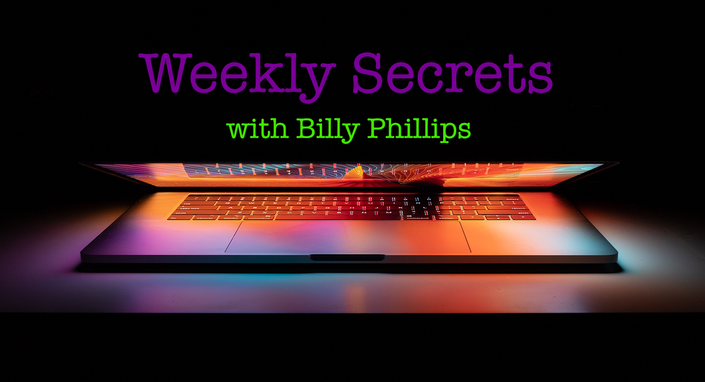 Weekly 1-hour Sessions
with Billy Phillips
As per our students' requests, Billy wnet LIVE to discuss a diverse range of compelling topics that will include YOUR suggestions/questions, plus the Zohar insights into the NEWS HEADLINES of the week, Zohar Secrets, more examples of Jesus' secret teachings in the Zohar, and the Zohar connection to Islam, Buddhism, Science and their connection to the Zohar. I will also share personal stories from the Rav and other secrets and insights.
Plus, we will deal with Fears, Uncertainty, Consciousness, and other topics important to you.
All of this and more, for 4 classes.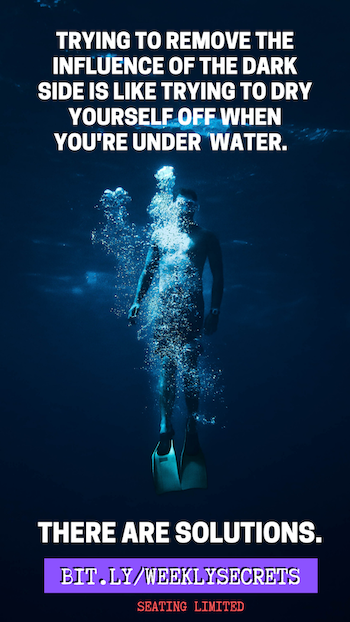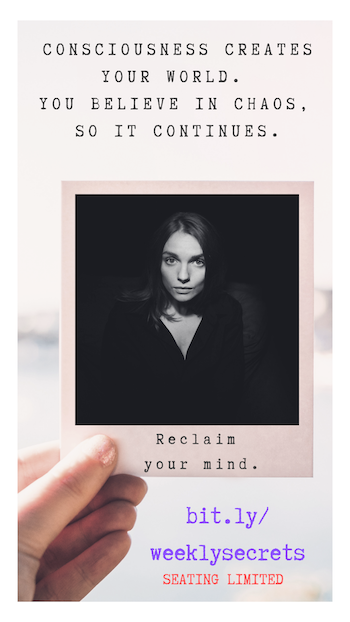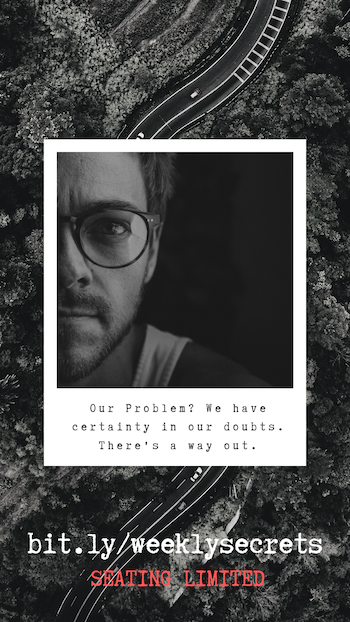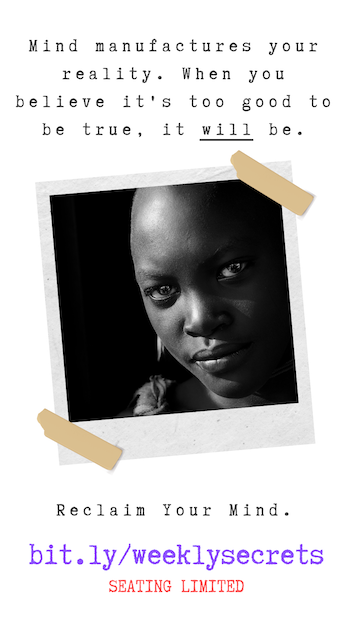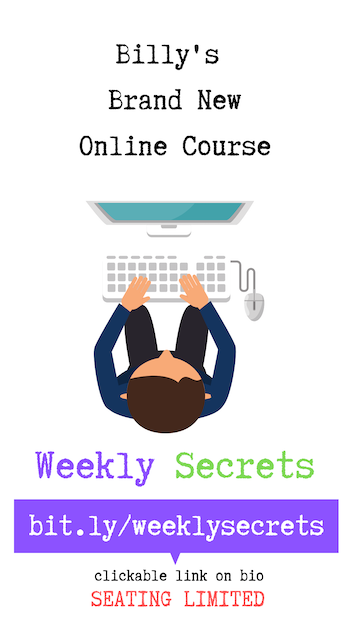 Your Instructor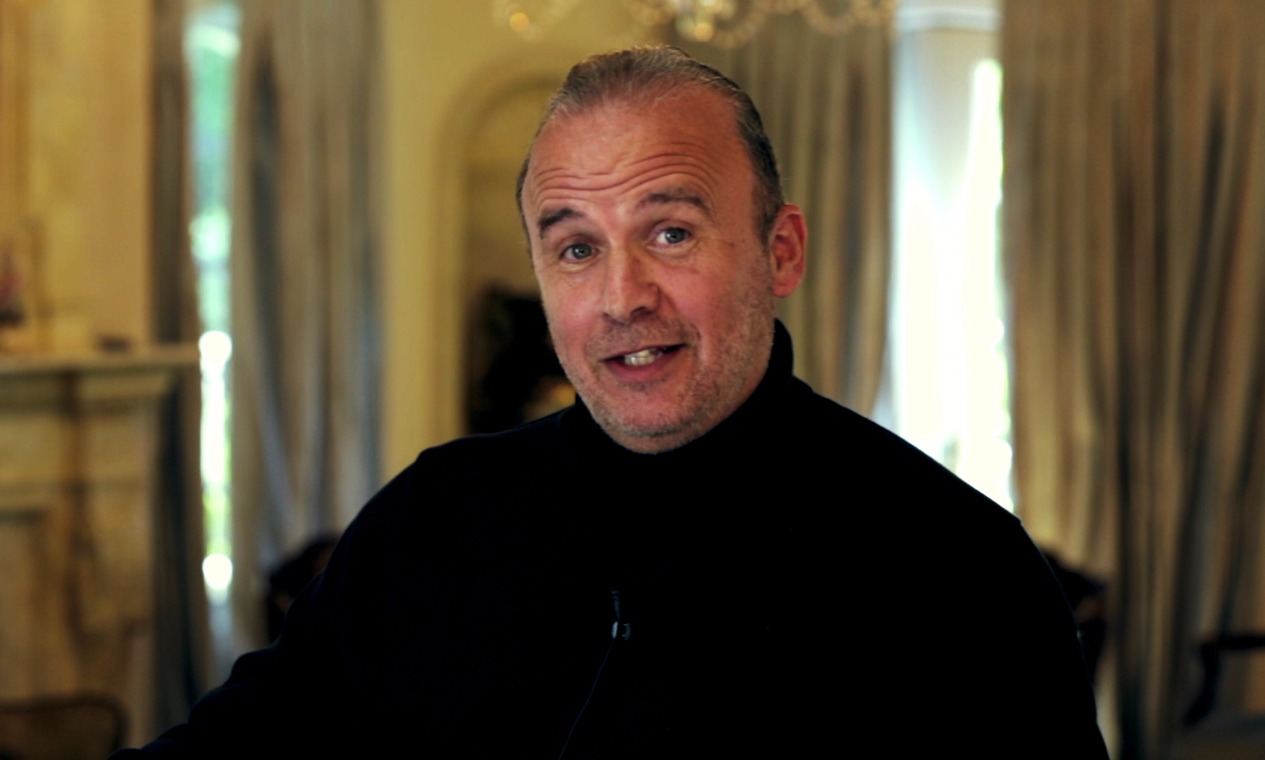 Billy Phillips is in the intellectual property licensing business. He is also an award-winning writer, producer, creative director and marketer.
He has been instrumental in bridging the divide between science and spirituality. Billy has guest lectured at NASA on two occasions. These talks were given at the Kennedy Space Center at Cape Canaveral, and the Goddard Space Flight Center located just outside Washington, DC.
During his ongoing studies and research he has explored this topic with a wide range of luminaries physicists, scholars, and world leaders including Nobel Laureate and physicist Arno Penzias, Michio Kaku, US President Bill Clinton and other luminaries.
He is married to Marianne Phillips, has 4 adult children, David, Madison, Coby and Arielle and he lives in Southern California.
DocuCourse™ Curriculum
Session #1 on 17th July 2019
Available in days
days after you enroll
Session #2 on 24th July 2019
Available in days
days after you enroll
Session #3 on 31st July 2019
Available in days
days after you enroll
Frequently Asked Questions
When does the course start and finish?
Classes were broadcast live on the following dates: July 17, July 24, July 31 and August 7.​ This is a 4-class course. You can catch the replay recording that have already been posted onto the site.
How long do I have access to the course and replays?
Access is ongoing so you can review over and over and over again, at your leisure.
Are there payment plans?
No payment plan. $50 in advance for 4 sessions.
Who is this course right for?
This course is designed for anyone with questions relating to the secrets of the Zohar and the hidden connection to Science, Christianity, Jesus, Islam, Buddhism and our day to day lives.
Is there a prerequisite?
There are no prerequisites beyond an open heart and a deep desire to uncover wisdom and long-held secrets that are profoundly practical to our lives and stimulating to our minds.