Close Encounters of the Zohar Kind: UFO, Aliens and Other Planets
2.5 hours of mind-blowing content!
The Kabbalah-UFO Connection is a 2.5-hour Seminar
Previo
U
sly Classi
F
ied Z
O
har Wisdom
The QUESTIONS are burning in our minds!


What do the ancient Kabbalist say about UFOs?
Are they from outer space or inner space...or both?
What is their technology?
Why are governments releasing this information now?
These and other questions are explored in
CLOSE ENCOUNTERS OF THE ZOHAR KIND!


Join us on a journey of worlds, dimensions, planets, and beings...and a glimpse of our future self.
The Kabbalah-UFO Connection is a 2.5-hour Seminar
Kabbalah on UFO, Aliens and Other Planets is a 1h Class + lecture on Rav Berg's Nano Book
Frequently Asked Questions


How does the course work?
You can watch the recorded classes at your own convenience.


Do I have lifetime access to the course?
Access is ongoing so you can review over and over and over again, at your leisure.
Are there payment plans?
Absolutely. We wanted to make sure everyone could enroll in the course, so there are different payment options upon enrollment.
Is there a prerequisite?
Yes. An open heart and an open mind. And believe nothing. Instead, test everything in your life and see if it works for yourself.
How do I enroll and register?
Just scroll down and choose the payment plan that suits your needs.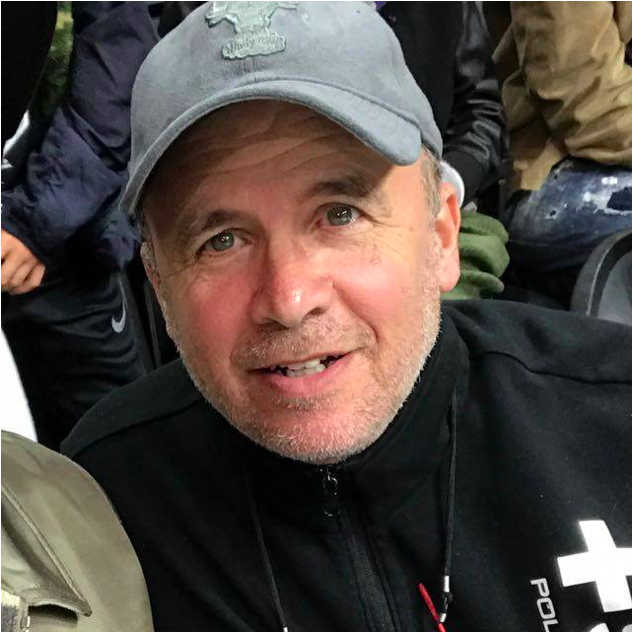 About Billy Phillips
Billy Phillips is in the intellectual property licensing business. He is also an award-winning writer, producer, creative director and marketer.
He has been instrumental in bridging the divide between science and spirituality. Billy has guest lectured at NASA on two occasions. These talks were given at the Kennedy Space Center at Cape Canaveral, and the Goddard Space Flight Center located just outside Washington, DC.
During his ongoing studies and research he has explored this topic with a wide range of luminaries physicists, scholars, and world leaders including Nobel Laureate and physicist Arno Penzias, Michio Kaku, US President Bill Clinton and other luminaries.
He is married to Marianne Phillips, has 4 adult children, David, Madison, Coby and Arielle and he lives in Southern California.
if you have any question, contact us: 

[email protected]


or use the chat box on the bottom right hand corner